BOOK YOUR PLACE ON THE BEGINNERS COMEDY COURSE
Date: Monday 5th September 2022
Time: 7-9pm (8 Mondays.) 2 Additional dates Included- Comedy night out, and the Graduation night. Dates to be arranged.
Location: The Brewhouse & Kitchen. Wykeham Rd, Worthing BN11 4JD (Free Parking at the pub, or 5 min walk from Worthing Station.)
Standard £300 (Can be paid in 2 parts ONLY if 2 months before start date.)
Early Bird £280 (60 days before)
*****************************************************
Brighton Date: Tuesday 6th September 2022
Time: 7-9pm (8 Tuesdays.) 2 Additional dates Included- Comedy night out, and the Graduation night. Dates to be arranged.
Location: Antidote Bar & Club (downstairs.) 5-6 Western Rd, Hove BN3 1AE
WHAT NEXT?
You will receive an email confirmation on booking. Then a welcome email confirming your course place will follow (within 48 hours) with any pre-work details. BACS payment is possible. Contact us for details.
HAVE YOU ALWAYS FANCIED TRYING STAND UP COMEDY? NOW'S YOUR CHANCE.  
These courses happen twice a year, in February and September. The beginner's course will teach you the methods and techniques to craft your set, get up on stage and make an impact. The course is taught in a relaxed and encouraging atmosphere.
COURSE DETAILS
Each week we concentrate on a different aspect of comedy and then perform a small piece of material integrating the delivery and stage techniques that we've learnt.
There are plenty of writing exercises which often result with the class in stitches and frequently end up as material. There's a real team dynamic in all classes with the shared goal of the graduation gig at the end.
The first half of the class is theory based and the second half is dedicated to performance and feedback. There is advice on how to market yourself and a list of contacts to secure future gigs should you choose to work on the comedy circuit. At the end of the course you will have the opportunity to entertain a friendly audience in our showcase performance.
Note: A condition of being on the course is completing the homework which we hope you will enjoy.
Our Facebook page Brighton Comedy Course has interviews and reviews from previous students. Please have a look.  The most repeated feedback is "I wish I hadn't put it off so long and just took the plunge."
 WHAT'S DIFFERENT ABOUT OUR COURSES?
Brighton Comedy Course has delivered internationally acclaimed stand-up courses for over ten years. The courses are the most established comedy courses in the UK and unlike other courses, we cap numbers to ensure everyone has the opportunity to perform and receive feedback EVERY WEEK.
The graduation is open to all students and not just the selected few, which is unique to Brighton Comedy Course.
We believe that stage-time is crucial to improve your comedy, after the graduation gig, so there is no "Signing off process" which prohibits you from performing until deemed fit, unlike other course providers.
Refund Policy – Click Here and Membership Policy- Click Here
WHAT PEOPLE HAD TO SAY ABOUT LOUISE'S TRAINING:
This course was everything I needed to get the knowledge and confidence to do stand up. Louise is a great teacher she gets you performing straight away. Highly recommend to anyone that fancies themselves at stand up comedy. The graduation gig at the end is fantastic. Pretty much guaranteed to get everyone laughing.
I so TOTALLY loved this! As a writer who is told that I'm funny, it was a giant leap for me to prepare for and perform for the first time ever in front of a real live audience. The eight weeks of the course were WONDERFUL and I learned so much. I highly recommend. I'm going to miss my weekly sessions, and so I have signed up for the advanced course. Can't wait! Thank you, Louise! You ROCK! xXx
The beginners comedy course was one of the most challenging, but rewarding experiences of my life. It was a great opportunity to write and then perform your material in a non-judgemental and supportive environment, but also have it critiqued. Louise is a great teacher and thanks to her years of experience on the comedy circuit, she will provide you with endless invaluable advice for kick-starting your comedy career.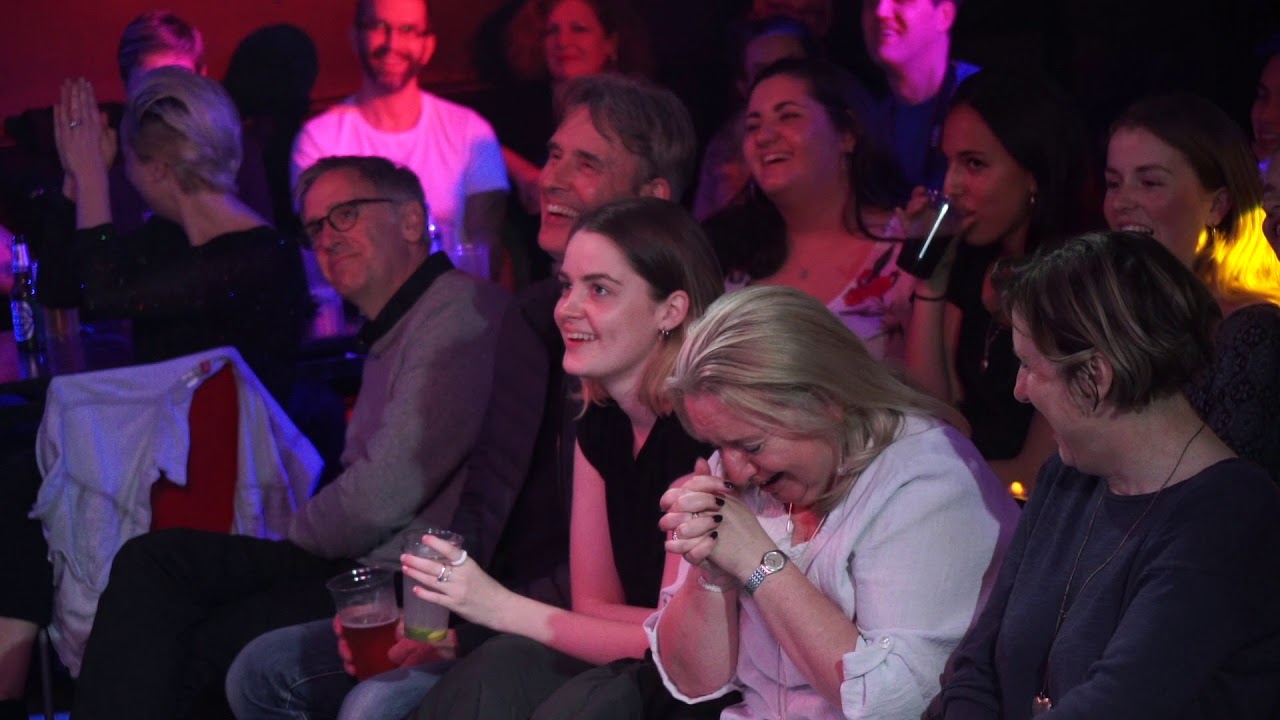 6:50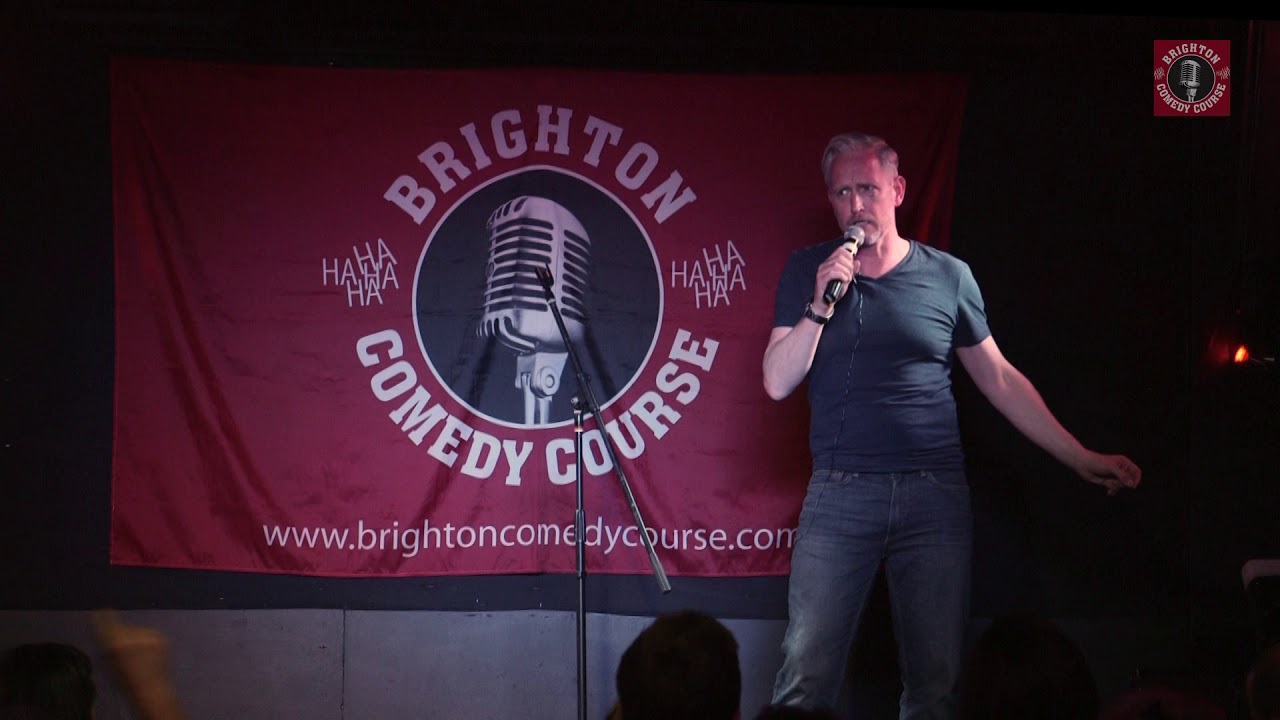 9:08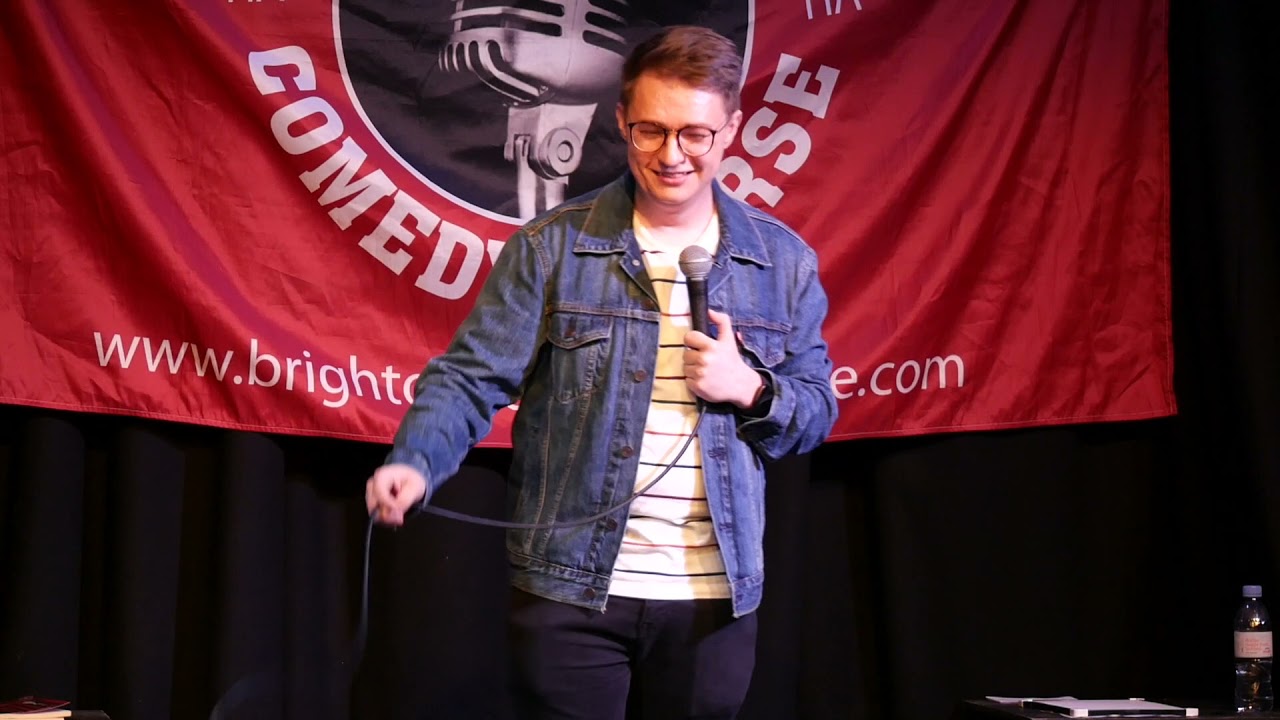 8:33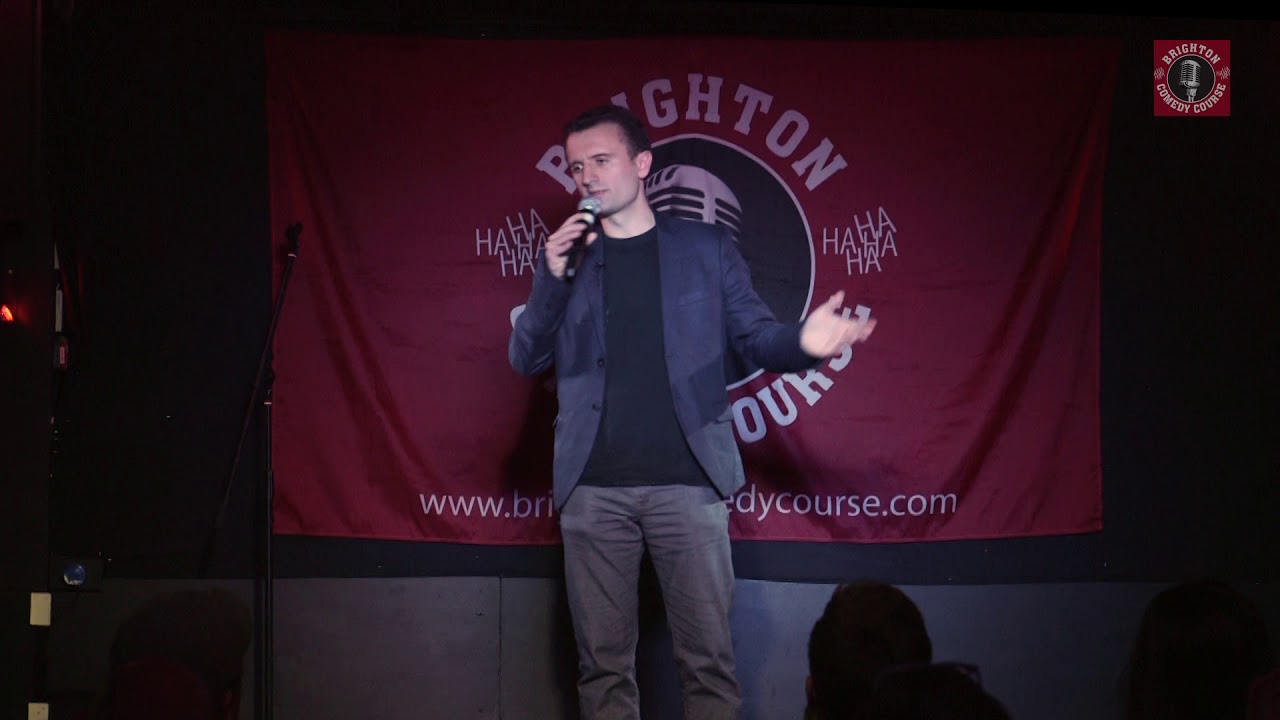 8:05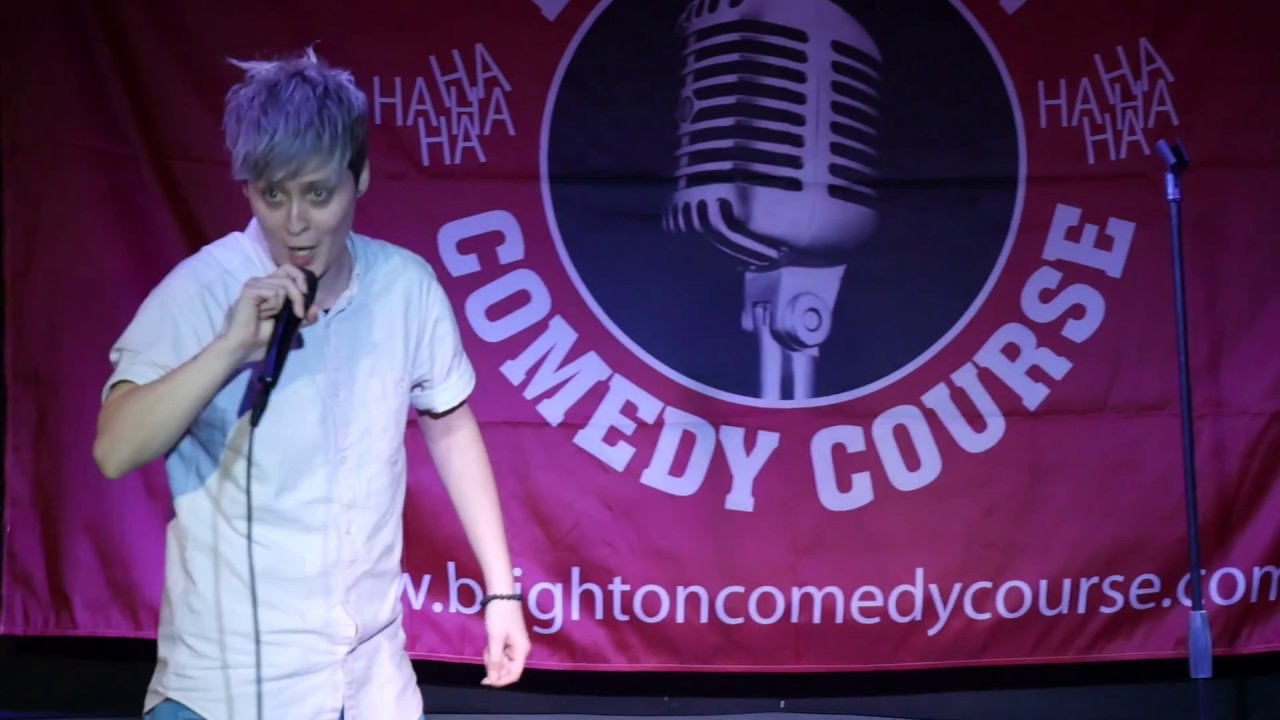 8:03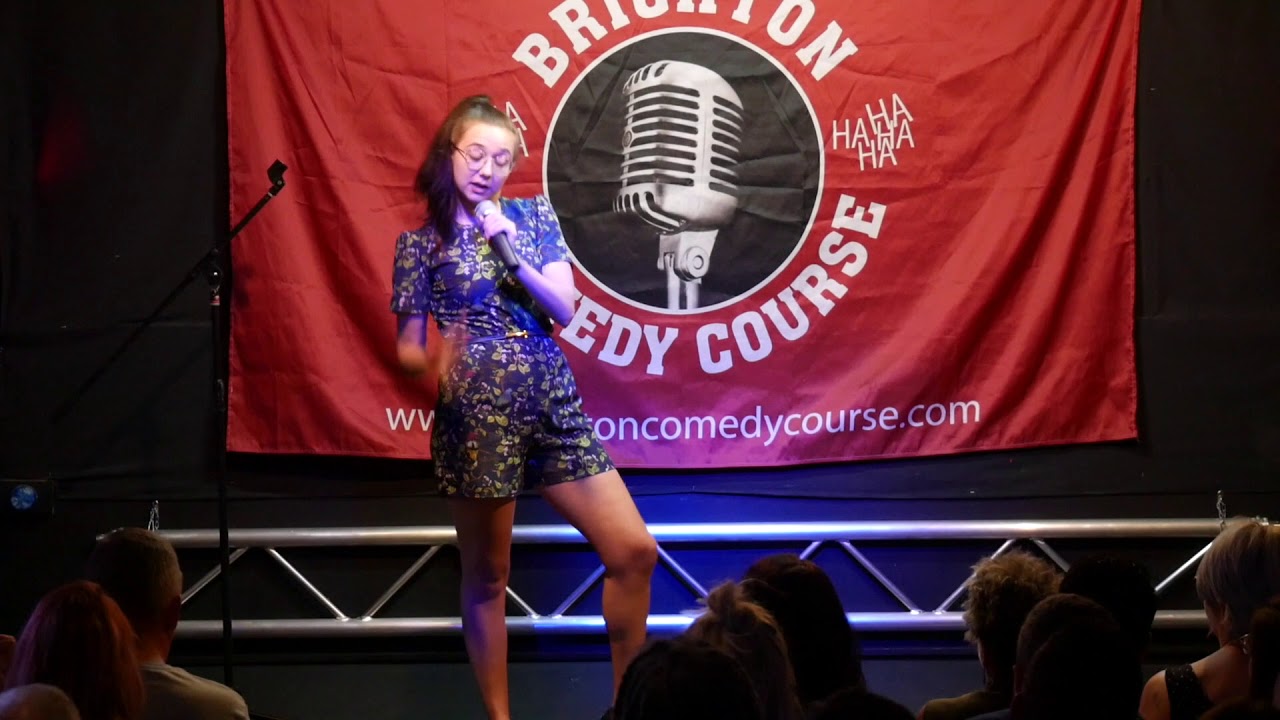 10:01
7:10