BOOK YOUR PLACE ON THE ADVANCED COMEDY COURSE
Date: Wednesday 13th April 2022
Time: 7pm- 9pm (for 6 Wednesdays.)
Location: The Quadrant, Brighton
Standard £210
Early Bird: £190 (60 days before)
WHAT NEXT?
You will receive an email confirmation on booking. Then a welcome email confirming your course place will follow (within 48 hours) with any pre-work details. BACS payment is possible. Contact us for details.
ADVANCED COMEDY COURSE
The Advanced Stand up course is for people who have already completed The Beginner's Course, or The Comedy Weekender or who have experience of working on the comedy circuit and are serious about comedy.
This is a six week course (Wednesdays) for comedians who want to up their game, get their mojo back and see a real improvement in their comedy. It's an opportunity to:
Step back and assess how your comedy's going.
Consider what's working well and what needs improving to be the best comedian you can be.
COURSE CONTENT
There's pre-work before the weekend so that you get the most out it. There's advice, practical exercises and tips on how to edit existing material and brainstorm new material. You may want to challenge yourself to write a whole new set from scratch over the weekend. We'll be looking at case studies from successful working comedians, as well as plenty of tips on how we can up our game.
There will be gig analysis for those working on the circuit, what worked, what didn't and why. How can we improve our sets? We will look at more complicated joke techniques and aim to incorporate them into our material. There is also a master class on compering, and running your own gig.
There will be advice on how to market yourself and a list of contacts to secure future gigs on the comedy circuit in Brighton, London and further afield. At the end of the course there will be the opportunity to relive the graduation gig with the showcase performance. As in the beginner's week course, writing material for the pre-work is a must.
If you want to take your Comedy and take it to the next level, this course will help. We'll finish the course with an action plan and clear goals to work towards.
WHAT PEOPLE HAD TO SAY ABOUT LOUISE'S TRAINING:
This course was everything I needed to get the knowledge and confidence to do stand up. Louise is a great teacher she gets you performing straight away. Highly recommend to anyone that fancies themselves at stand up comedy. The graduation gig at the end is fantastic. Pretty much guaranteed to get everyone laughing.
I so TOTALLY loved this! As a writer who is told that I'm funny, it was a giant leap for me to prepare for and perform for the first time ever in front of a real live audience. The eight weeks of the course were WONDERFUL and I learned so much. I highly recommend. I'm going to miss my weekly sessions, and so I have signed up for the advanced course. Can't wait! Thank you, Louise! You ROCK! xXx
The beginners comedy course was one of the most challenging, but rewarding experiences of my life. It was a great opportunity to write and then perform your material in a non-judgemental and supportive environment, but also have it critiqued. Louise is a great teacher and thanks to her years of experience on the comedy circuit, she will provide you with endless invaluable advice for kick-starting your comedy career.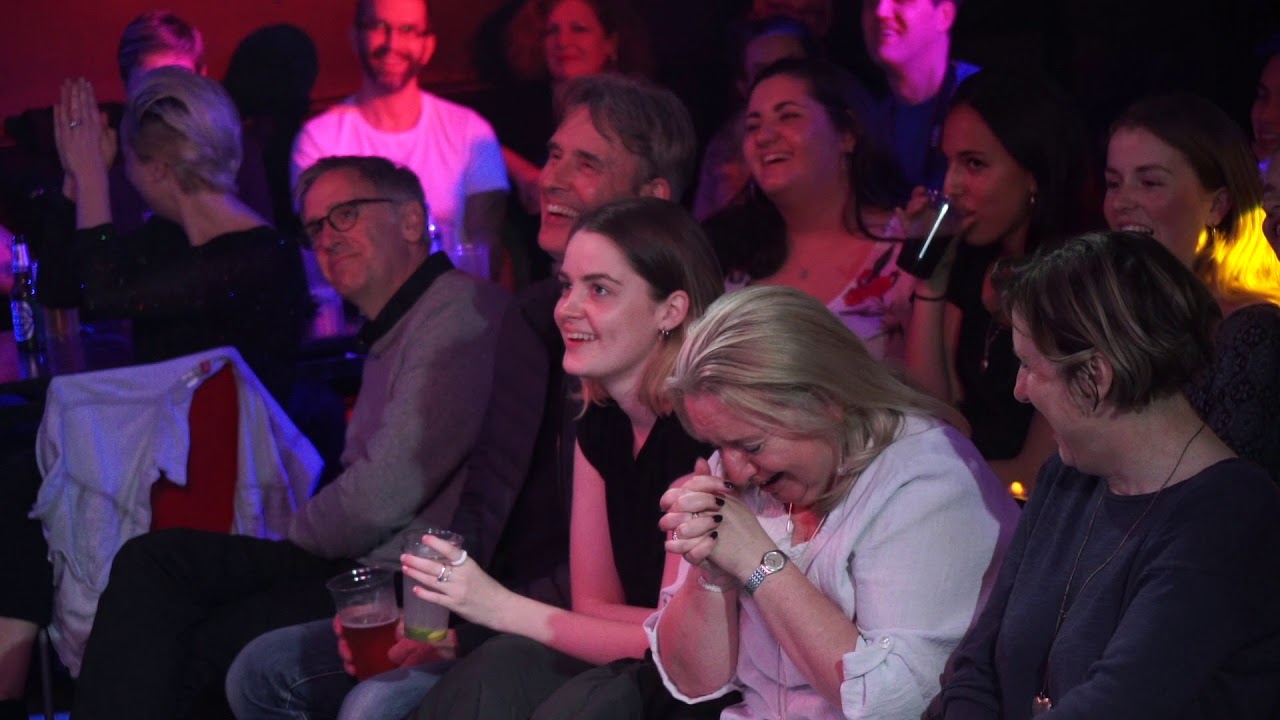 6:50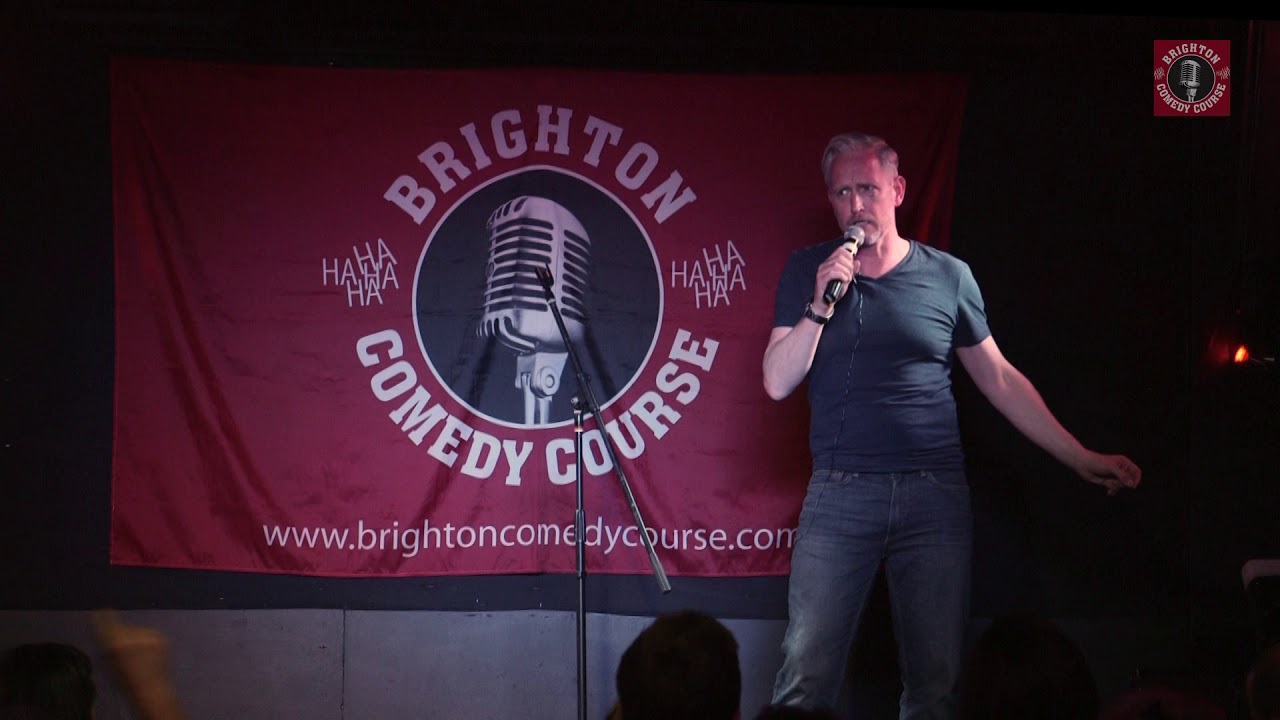 9:08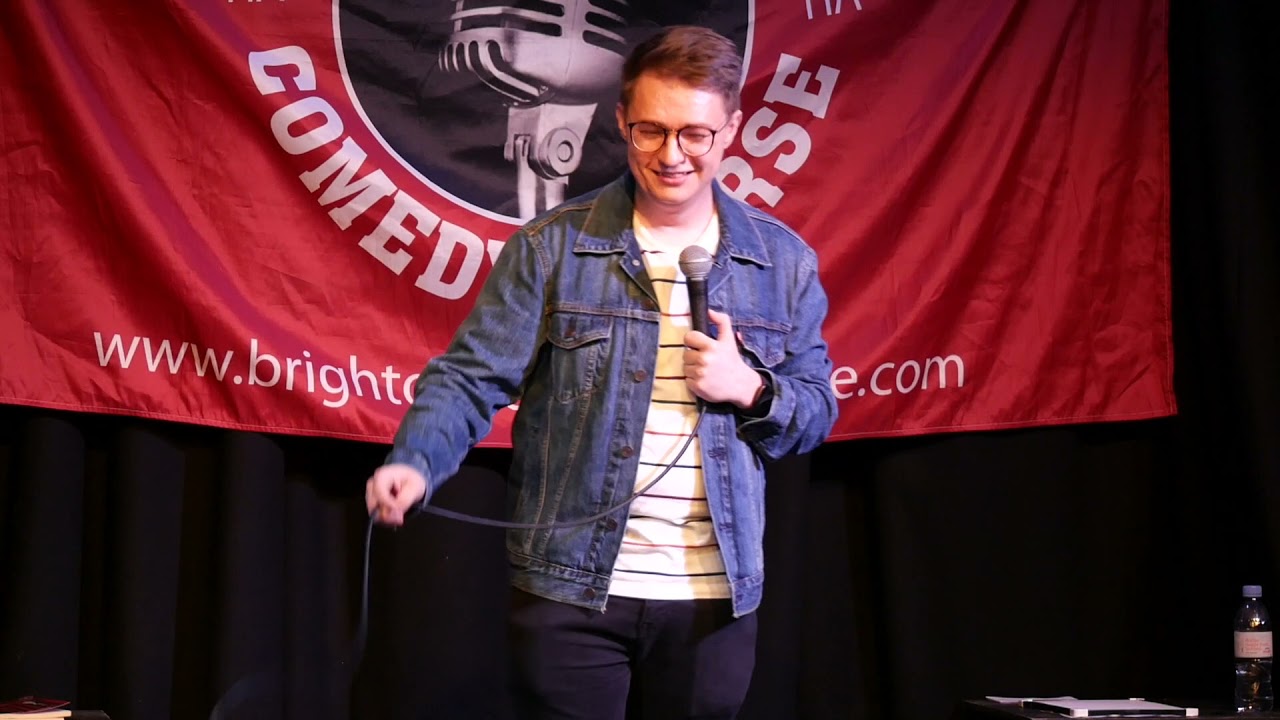 8:33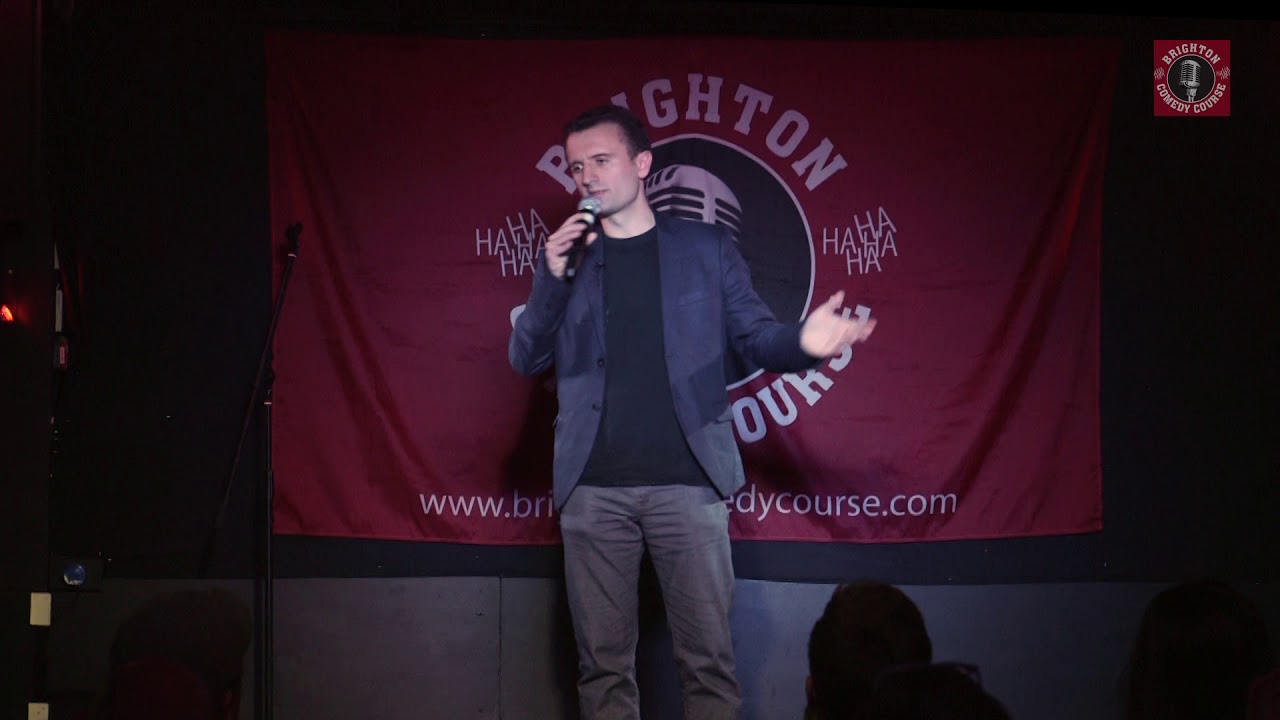 8:05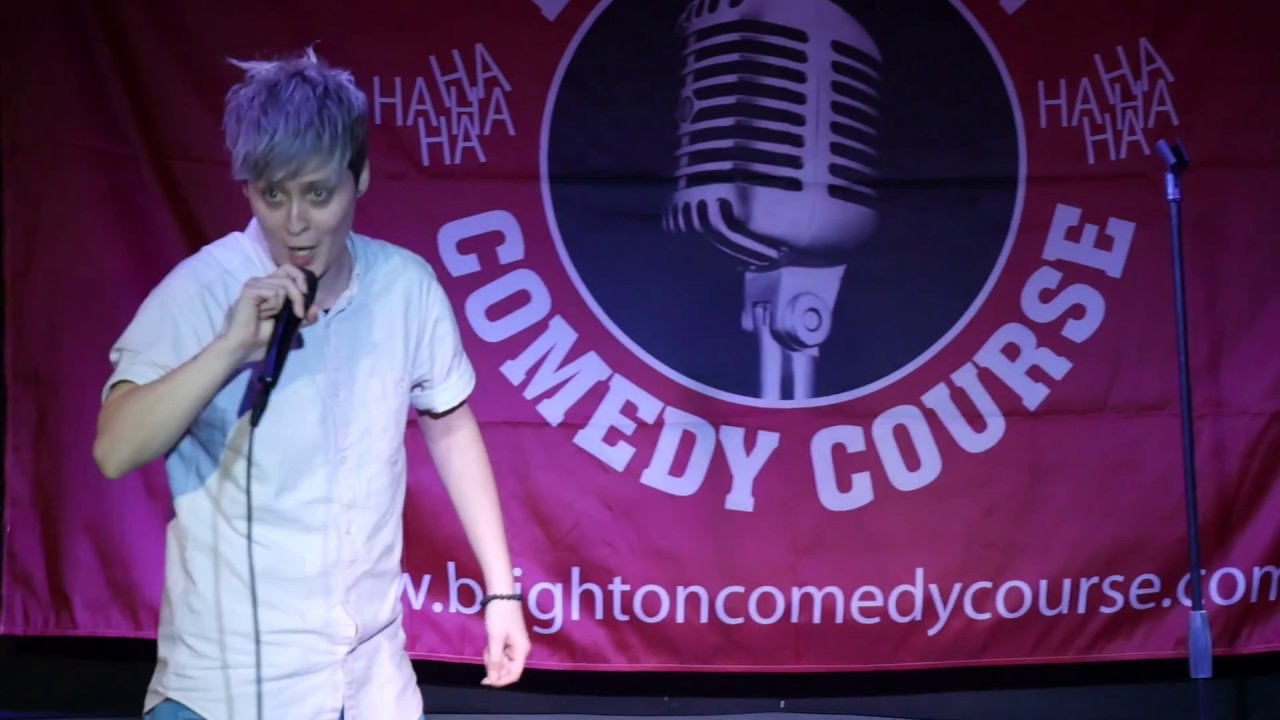 8:03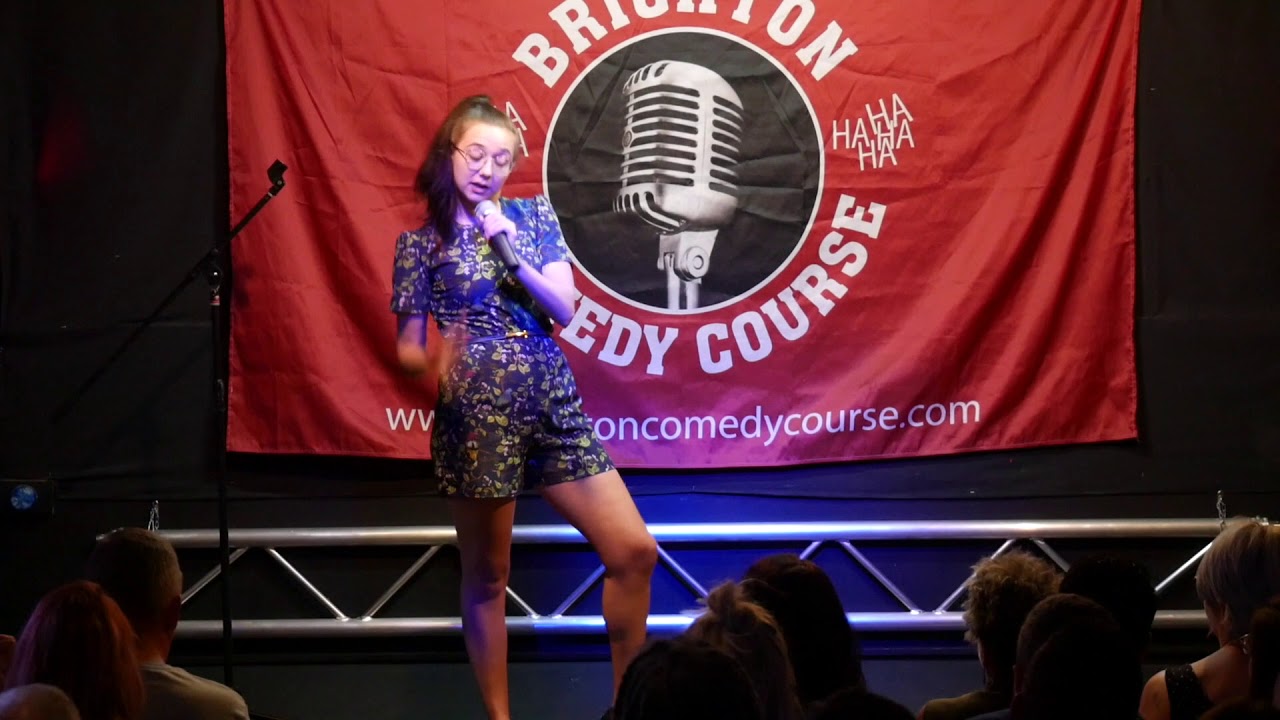 10:01
7:10